Sophie comes from a very creative family background of painters and writers.
Joanna Carrington  (1931 – 2003)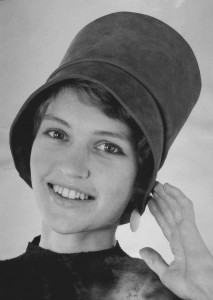 Sophie's mother was Joanna Carrington. daughter of writer and publisher Noel Carrington. She was a successful painter influenced by amongst others, Bonnard, Matisse and Braque. Joanna was interested in art from childhood and trained at the Leger school in Paris and the Central School of Art. Her aunt was Dora Carrington, partner of Lytton Strachey of the Bloomsbury Group.
Joanna also had an alter ego named Reginald Pepper who produced books and many paintings that were principally sold through the Portal Gallery, London.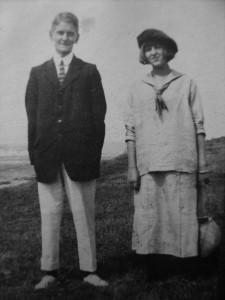 Joanna's father Noel Carrington (1895 – 1989), was an intensely productive book designer, publisher, editor and writer, and brother of Dora Carrington (1893 – 1932)  painter/ designer and partner of the Bloomsbury group writer Lytton Strachey.
Roland Jarvis (1926 – 2016)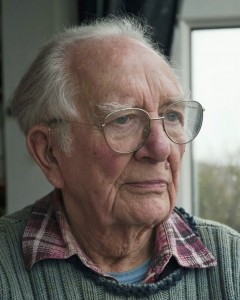 Sophie's father, Roland Jarvis was a multi talented Painter, Printmaker, Sculptor, Clockmaker and creator of animation films. Roland was originally trained as an Engineer. However at the age of 25 he switched careers to attend Chelsea School of Art.  He was primarily influenced by cubist and surrealist artists such as Picasso and Magritte as well as Chagall and Permeke.
CHristopher Mason (1928 – 2018)
Christopher Mason, Joanna Carrington's husband was a film maker, writer and painter. He produced 2 films about the Bloomsbury group 'Duncan Grant at Charleston' and 'Angelica' several arts documentaries 'England, Home and Beauty', 'Wot no Art' as well as others and some feature films. In 2005 he published a book on Joanna.