sophie mason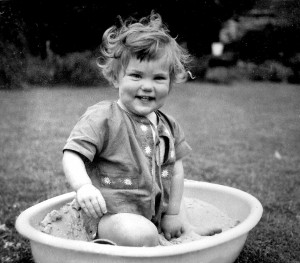 Sophie's earliest memories are of pinching vegetables from under the Portobello road stalls at the age of 3. She remembers the pungent smell of linseed oil and turps and her mother saying firmly 'Don't disturb me, I'm painting!'.
Her late mother Joanna Carrington was a full time professional painter and niece of Dora Carrington, the painter affiliated to  the renowned Bloomsbury group.
Her father was Roland Jarvis, painter, printmaker, sculptor and creator of animation films. He also made Astronomical Clocks.
Born into a very creative family backgound, Sophie attended Wimbledon and Camberwell Colleges of Art and design in the early 1980's. She won second prize for drawing and cites her influences and role models as, amongst others as Rembrandt, Paul Klee and Turner and the Impressionists. An interest in landscapes and seascapes instigated her move from London to the South coast.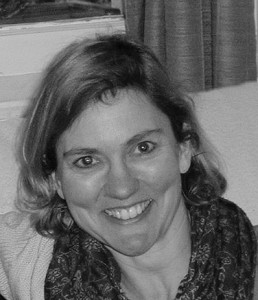 Sophie has exhibited at the Royal Academy Summer exhibition several times and had two successful solo exhibitions at the Piers Feetham Gallery, Fulham, London.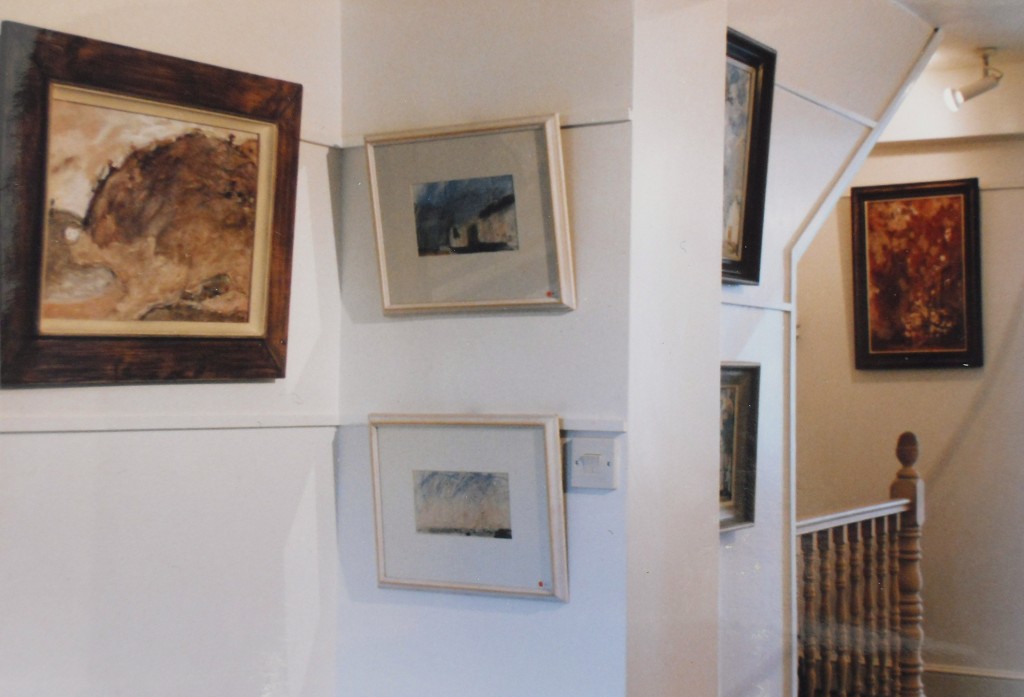 As a member of the Rye Society of Artists for 20 years her work was displayed in many exhibitions. Other projects include illustrating six books on the Scottish Islands and having ten images published in 'The art of Landscape and Seascape painting' Gerald Woods.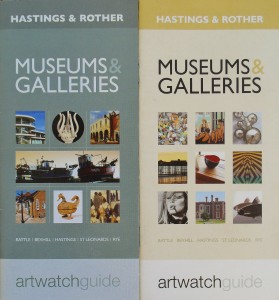 Sophie has been a teacher, careers advisor, exhibitions organiser and arts manager. Between 2005 and 2008 she initiated and co-ordinated a weekly online newsletter 'Artwatchnews' to promote exhibitions, events and job opportunities. In 2007 she developed an annual brochure 'Artwatchguide to Museums and Galleries'.
20,000 copies were distributed to venues in South East England.
Currently Sophie is also studying music and jazz as well as teaching piano and accompanying students undertaking exams. She is part of several performing groups and regularly plays with saxophonists, guitarists, bassists and drummers.