Noel carrington (1894 -1989)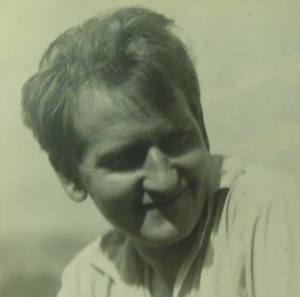 Sophie's grandfather was a prolific writer, editor and publisher.  One of his most notable achievements was the introduction of the Puffin Picture book titles for children during the 1930's and 1940's. He commissioned well known artists of the time to illustrate these that included amongst others John Piper, Edward Bawden, Kathleen Hale.
He also wrote a book on his sister Dora Carrington.
dora carrington (1893 -1932)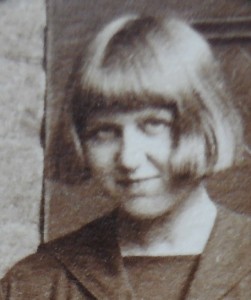 Noel's sister, Dora Carrington was a painter and designer and achieved notoriety through her association with Lytton Strachey and the Bloomsbury group. She attended the Slade School of Art in 1910 under the tuition of Sir Henry Tonks. This was alongside such painters as Mark Gertler and Paul Nash.